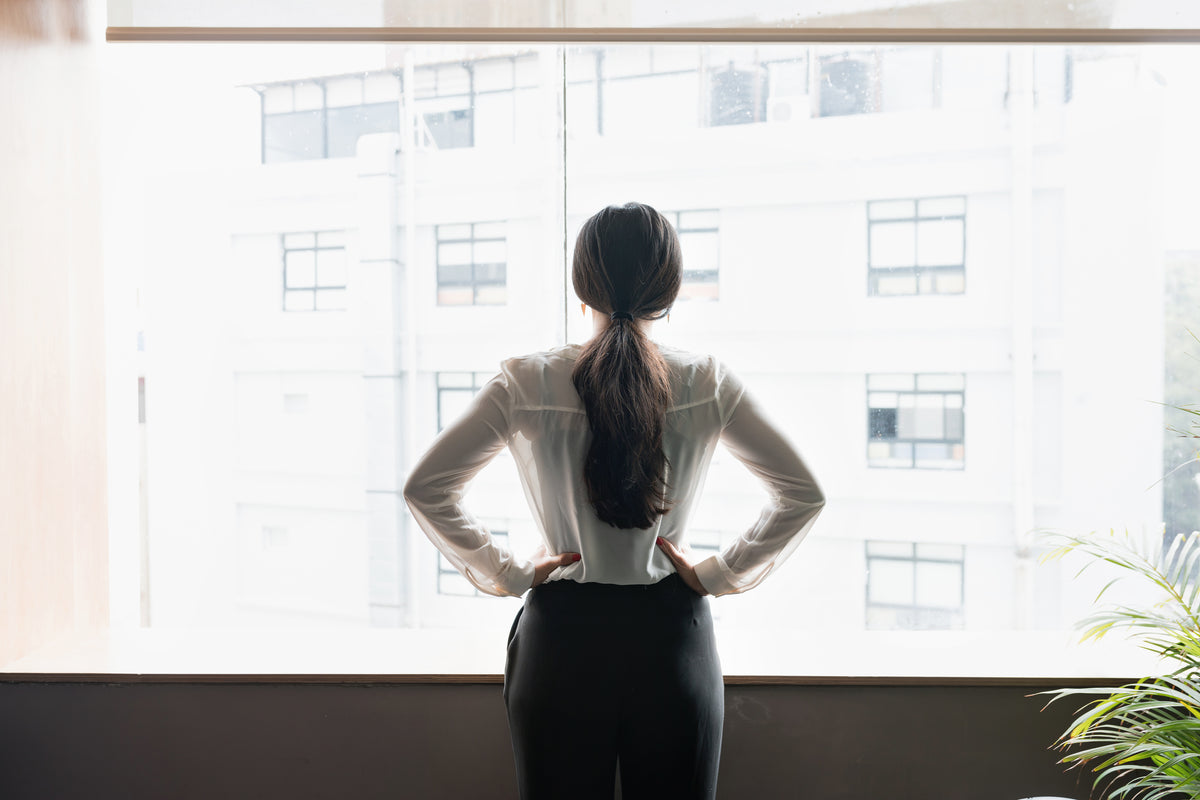 Program Manager
_______________________
Coming up with an idea is tough but execution might be arguably harder. Let us lighten the load and give you the space to continue working on your ideas while we handle the logistics. This services provides planning, scheduling, and event day on-site assistance.
LET US FACILITATE
Vendor Manager
_______________________
Caterers, sellers, venue managers, and contractors of all types are essential to making an event a success however the workload is time consuming. Offset this burden by working with us so you can focus on the details that matter most.
LET US DELEGATE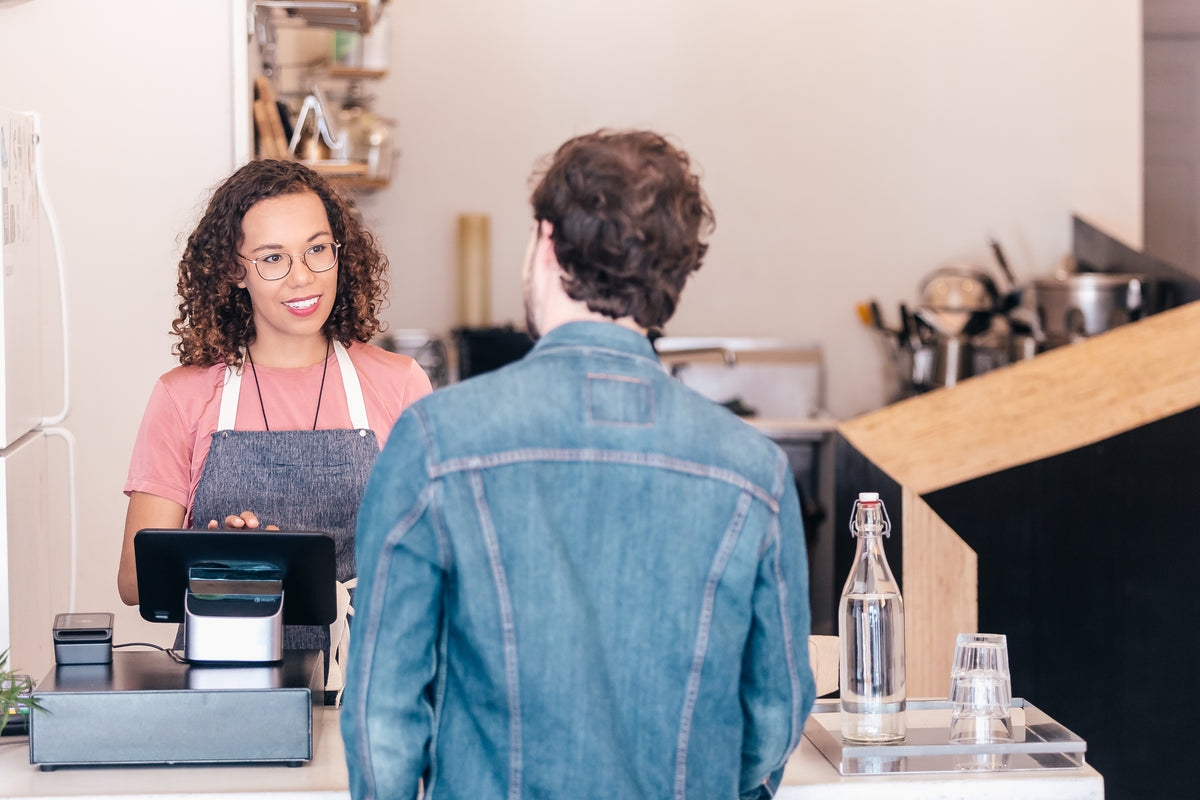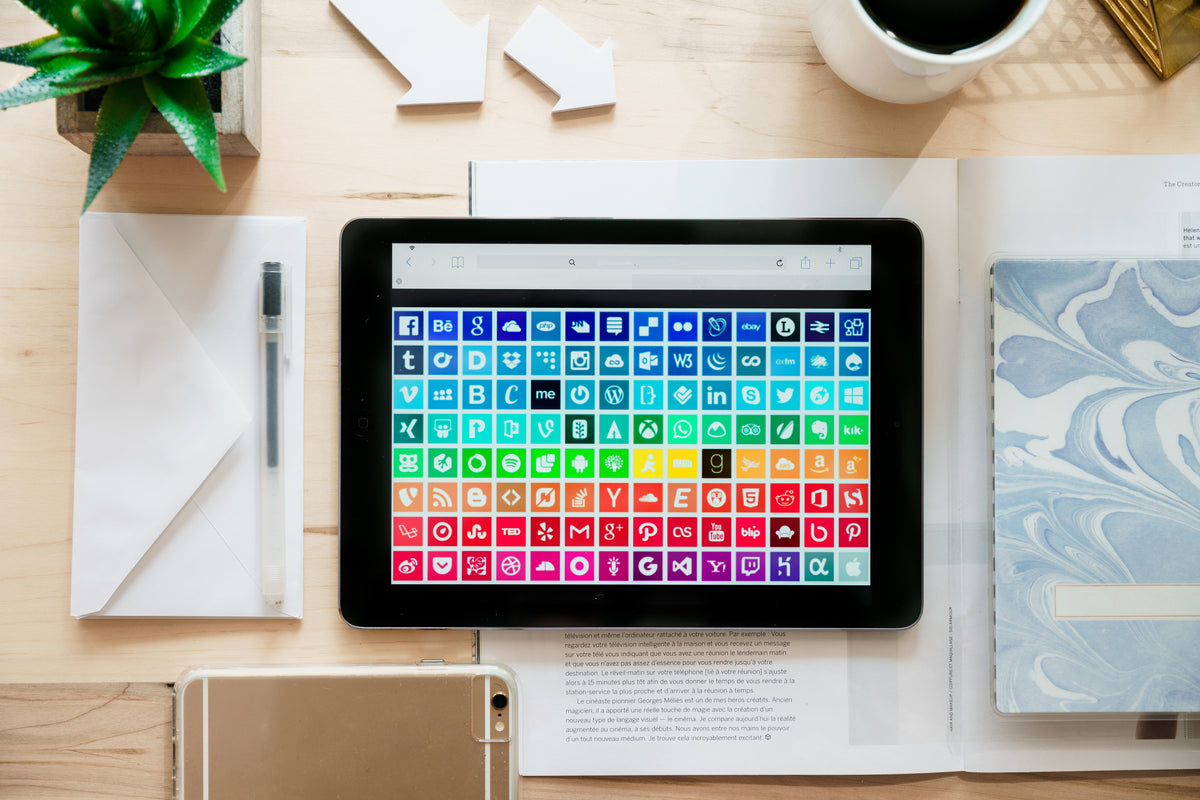 Marketing Manager
_______________________
Communication is the key to success so don't let it faulter. Let us create a unique plan for your brand to connect with your audience. We'll set a schedule which works best for your organization and give you the metrics on how it went.
LET US COORDINATE
TESTIMONIALS
Inspiring
Inspirational queen. Admirable, transparent, and well-deserved success. Impressive. - Marcosapproved
Delighted
Fast shipping, top quality. Impressed by the journal, stickers, and washi. 100% satisfied! - Tirill
Enjoyable
Fun stream vibes. Love your positive energy. Glad I stopped by. - TwiChanX