SUSTAINABILITY
BUILD A BETTER FUTURE
MINDFULNESS
TOOLS FOR A BALANCED LIFE
POSITIVITY
DEVELOP THE MINDSET FOR SUCCESS
Queen Panda
Majestic Maker
Regular Price

from $85.00
Sale Price

from $85.00

Regular Price
Unit Price

Translation missing: en.general.accessibility.unit_price_separator
Queen Panda
Résumé Writing Services
Regular Price

from $0.00
Sale Price

from $0.00

Regular Price

$0.00
Unit Price

Translation missing: en.general.accessibility.unit_price_separator
Queen Panda
Mini Maker
Regular Price

from $35.00
Sale Price

from $35.00

Regular Price
Unit Price

Translation missing: en.general.accessibility.unit_price_separator
Queen Panda
Planner Pack
Regular Price

$45.00
Sale Price

$45.00

Regular Price
Unit Price

Translation missing: en.general.accessibility.unit_price_separator
3 STEPS TO SUCCESS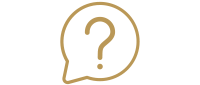 ASK QUESTIONS
Join our community for accountability and support on your unique journey to success. Log your tasks, find encouragement, and connect with like-minded individuals.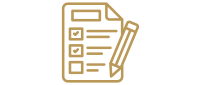 BUILD YOUR PLAN
Ready to take action? Join our community to enhance productivity, explore our store for useful tools, and access free and paid content tailored to your needs.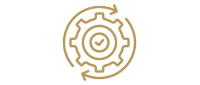 STAY CONSISTENT
Stay connected, motivated, and supported on your journey to success. Join our Discord community for round-the-clock access, and subscribe to our email list for updates.
TESTIMONIALS
Versatile
Majestic Maker: versatile stationery for journaling, pen pals, and more! Fast delivery, high quality—I'm thrilled! - Precious
Delighted
Fast shipping, top quality. Impressed by the journal, stickers, and washi. 100% satisfied! - Tirill
Motivating
Keep doing what you do; you help me a lot. I procrastinate but being here with you and others motivates me to work together. - Melicitose