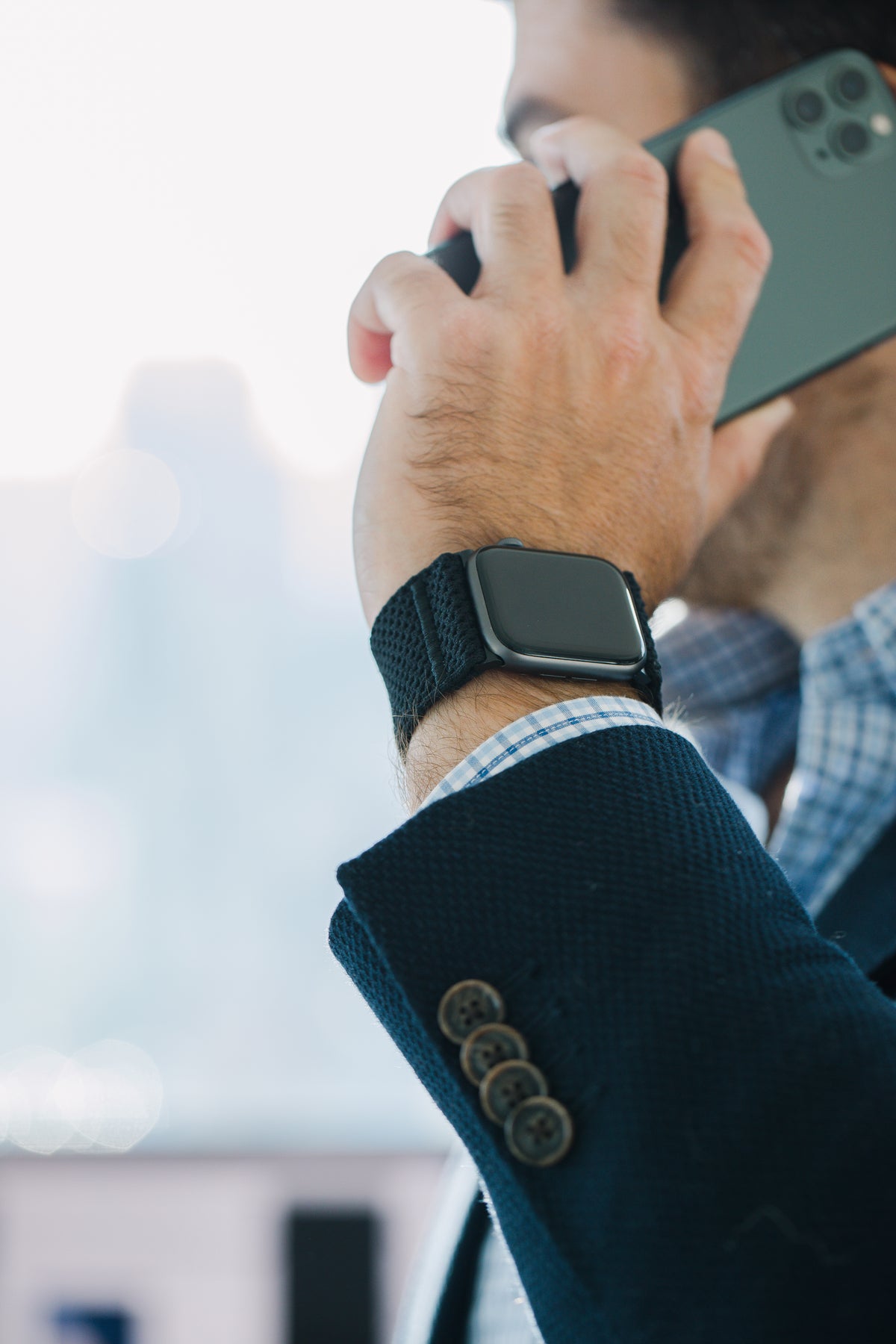 Executive MBA Programs
_______________________
Equip your Executive MBA students with the transformative power of executive coaching and speaker seminars. Develop their leadership skills, strategic thinking, and decision-making abilities and prepare them for success in the corporate world. Give your students a competitive edge with our tailored programs, and bring excellence to your executive MBA program. Contact us today to discover impactful opportunities for growth.
SURPASS YOUR PEERS
MBA Programs
_______________________
Provide exceptional learning experiences for your MBA students with our captivating speaker seminars and enlightening visiting scholar discussions. Enrich your students' knowledge, broaden their perspectives, and foster their intellectual growth. Our tailored programs bring unparalleled student development that expand horizons and inspire brilliance.
AWAKEN THEIR POTENTIAL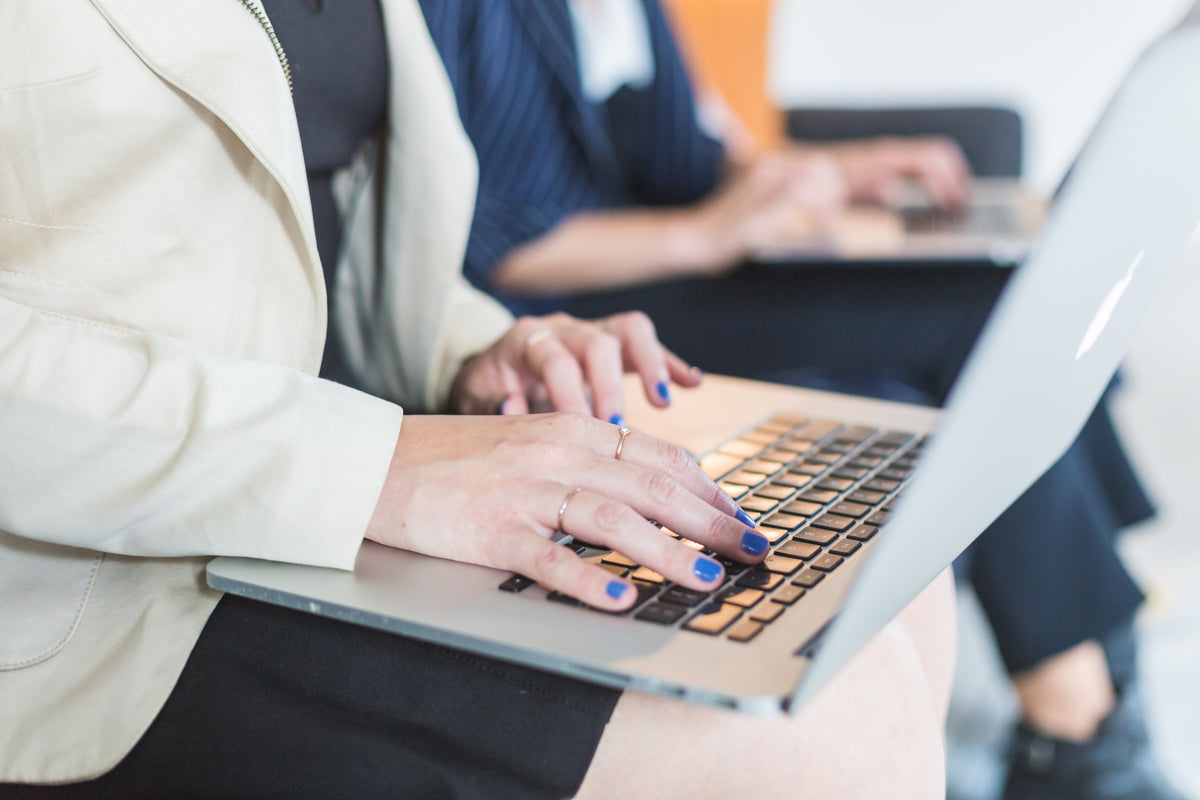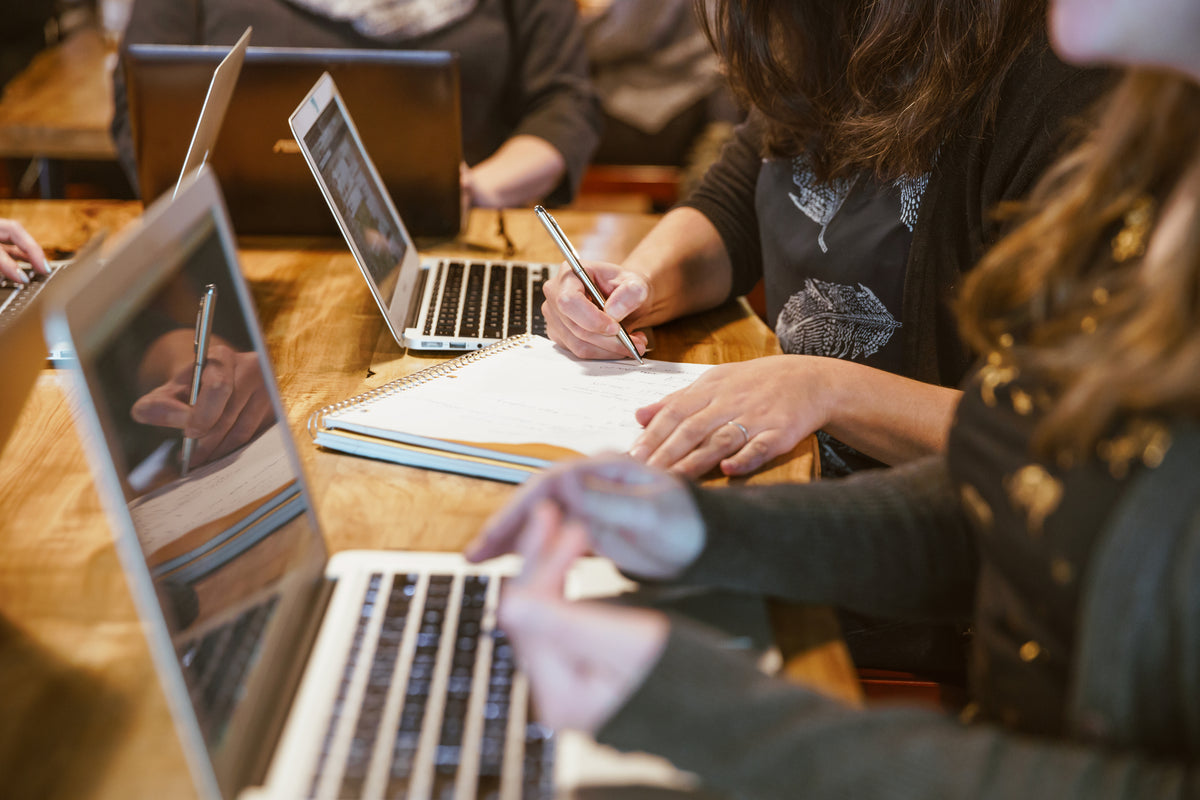 Graduate School Programs
_______________________
Offer your graduate school students a winning advantage through expert executive coaching speaking engagements. Propel them to surpass their peers and excel in their chosen fields with the opportunity to obtain mastery beyond the classroom. Let their curiosity flourish and their minds soar. Seize this remarkable opportunity for your students, today.
FUEL THEIR PASSIONS
TESTIMONIALS
Motivating
Keep doing what you do; you help me a lot. I procrastinate but being here with you and others motivates me to work together. - Melicitose
Enjoyable
Fun stream vibes. Love your positive energy. Glad I stopped by. - TwiChanX
Inspiring
Inspirational queen. Admirable, transparent, and well-deserved success. Impressive. - Marcosapproved