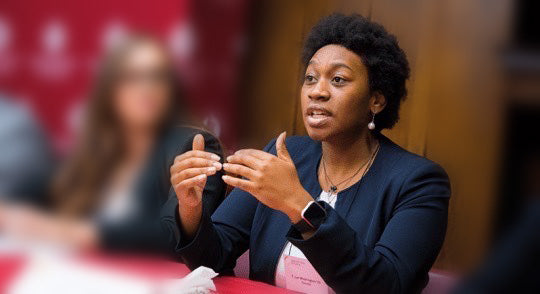 Panelist Speaker
_______________________
Enlist a captivating panelist speaker for your convention. Delve into a wide range of engaging topics including gaming, finance, diversity culture, anime, art, entrepreneurship, education, and so much more. We'll tailor our expertise to captivate your audience and deliver a noteworthy panel experience. Don't miss out on sparking dynamic discussions and contact us today.
BOOK A CONSULTATION
Panel Moderator
_______________________
Elevate your convention's success with our expert panel moderation services. Whether it's a 1-hour segment with 3 panelists or a series of 1 panelist events totaling 3 hours, we adapt to your unique needs. As seasoned moderators, we ensure engaging discussions, insightful perspectives, and seamless flow. Captivate your audience with our professional touch. Trust us to deliver an unforgettable panel experience. Contact us today to secure our exceptional services and take your convention to new heights!
BOOK A CONSULTATION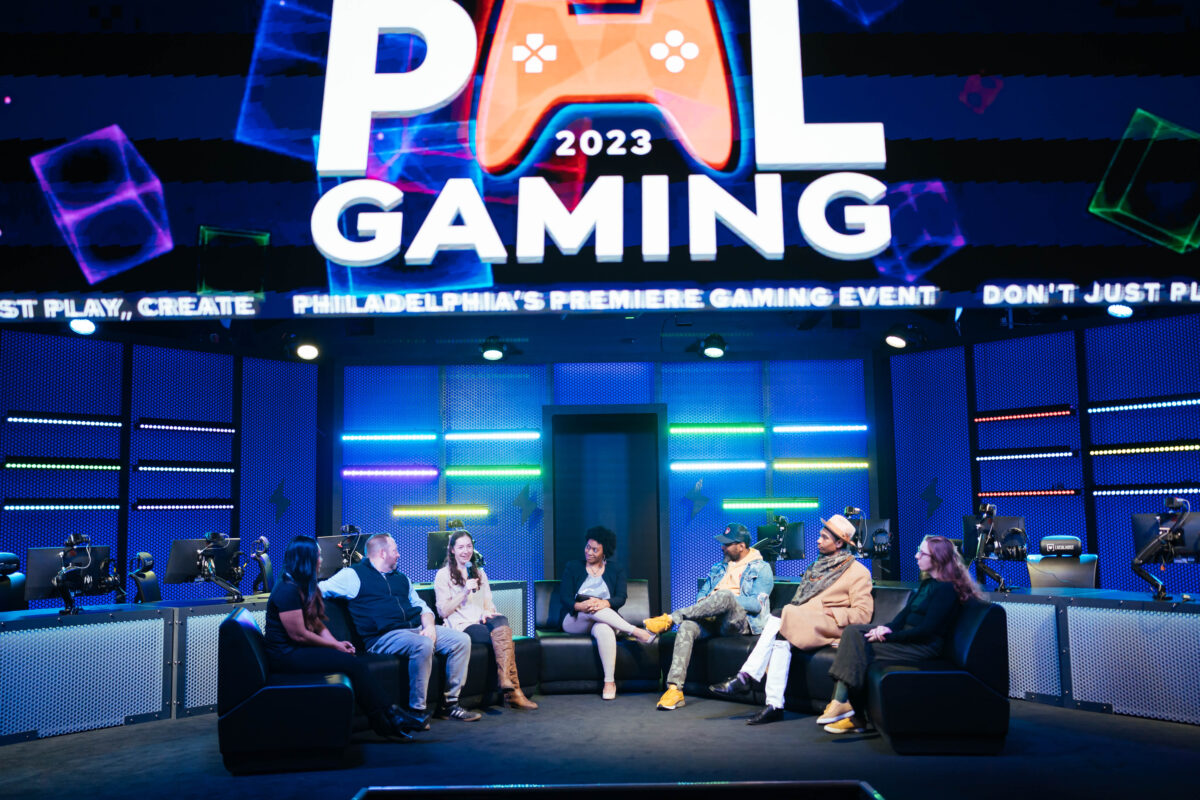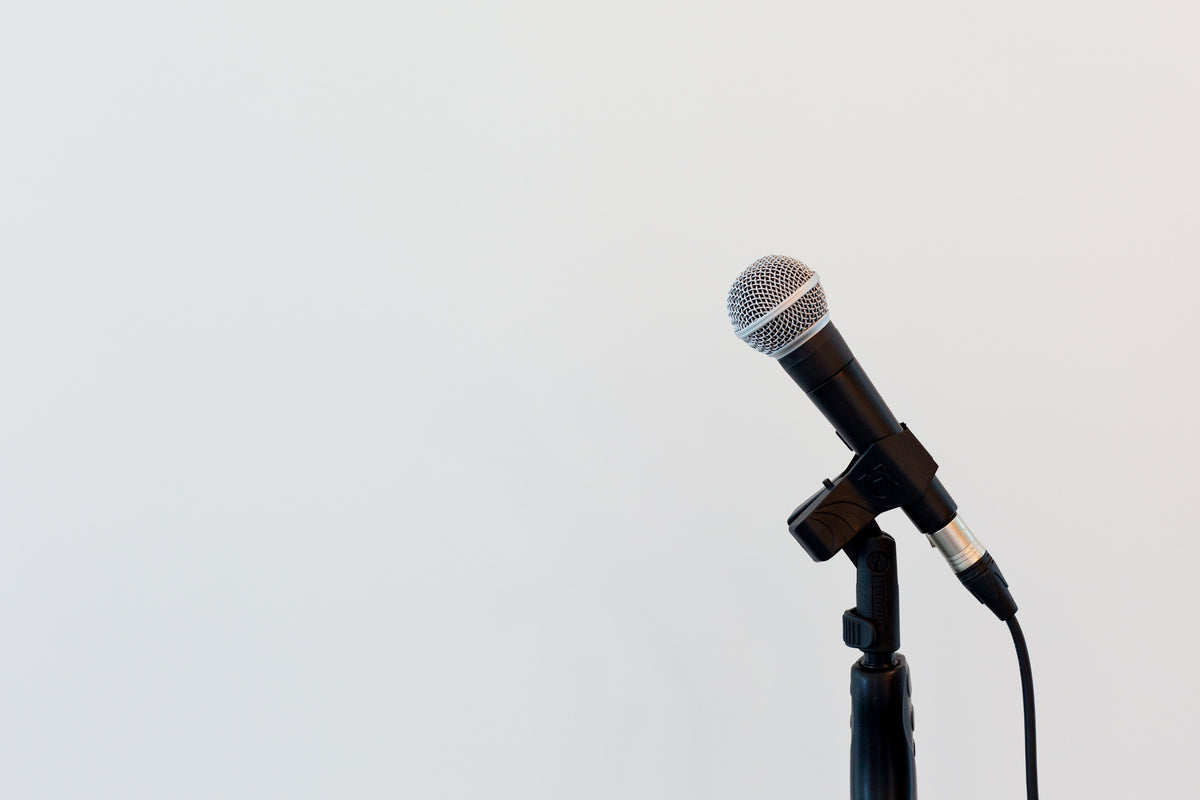 Event Mistress of Ceremonies (EMC)
_______________________
Make your event truly extraordinary with our Event Mistress of Ceremonies (EMC) services. From start to finish, we'll bring the perfect blend of charm, professionalism, and excitement to engage your audience. With seamless transitions, engaging introductions, and dynamic stage presence, we'll set the tone for a remarkable event. Trust our experienced MCs to keep the energy high and create a memorable experience. Contact us now to ensure a flawlessly executed event that leaves a lasting impression.
BOOK A CONSULTATION
Managerial Services
_______________________
Streamline your convention with our expert managerial services. Choose from program manager, vendor manager, and marketing manager options. We understand the complexities of bringing an event to life and the valuable time it requires. Don't second-guess your choices when you can have an expert to clarify every step. Let us handle the strategic planning so you can save time and minimize stress. Make the smart choice and contact us now to unlock efficiency and peace of mind in your planning process.
OPTIMIZE YOUR EVENTS
TESTIMONIALS
Inspiring
Inspirational queen. Admirable, transparent, and well-deserved success. Impressive. - Marcosapproved
Uplifting
You guys make me confident, happy, and grateful for my life. - disneyfan9892
Enjoyable
Fun stream vibes. Love your positive energy. Glad I stopped by. - TwiChanX