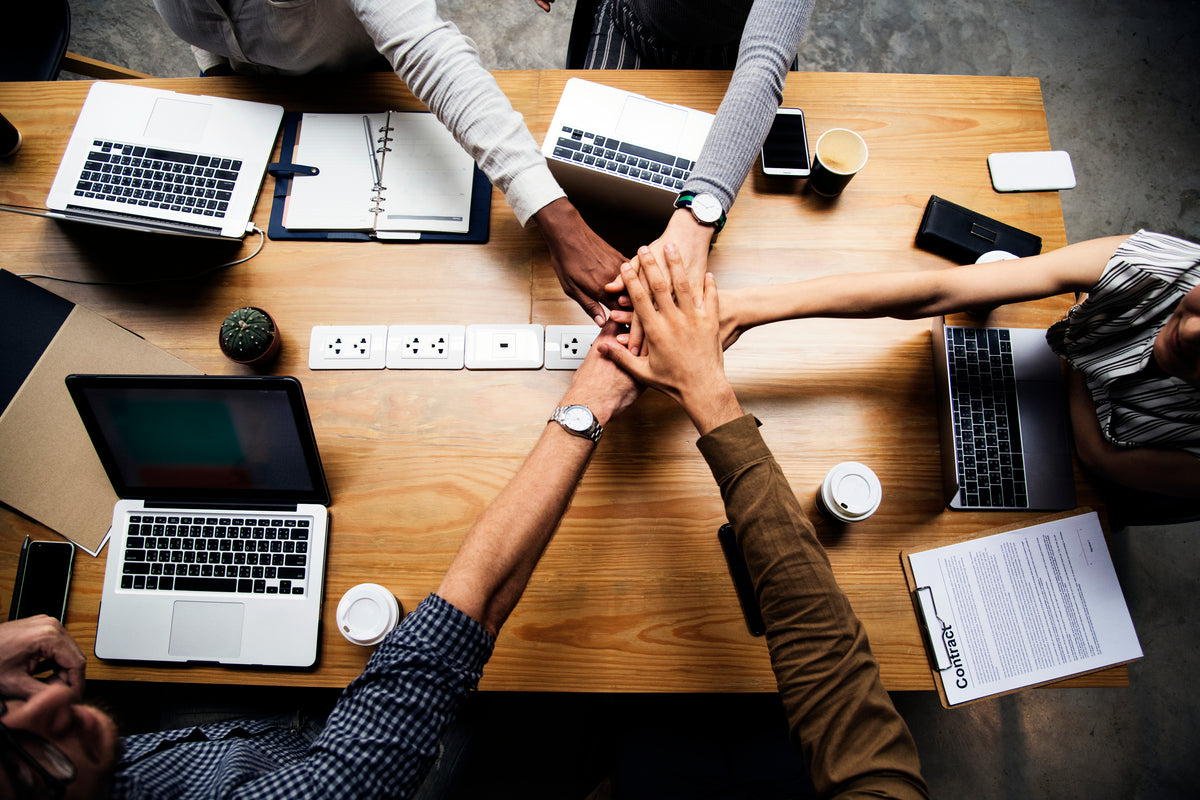 Queen Panda Group Sessions
_______________________
Discover the ultimate solution for individuals seeking to enhance their future - Group Executive Coaching. Our exclusive program offers personalized guidance to achieve your goals and advance your career. Led by a certified professional and available to only 10 students at a time, gain essential skills in time management, financial literacy, planning, and so much more. Experience a sense of exclusivity and personalized support without settling for lengthy courses or exorbitant fees. Join our efficient, effective, and affordable program today. Achieve more, stress less, and soar to new heights with Group Executive Coaching.
ENROLL NOW
Secondary School
_______________________
Ignite your students' potential early on and empower them for success. Our executive coaching for high school students is fully customizable. Equip students with skills in financial literacy, college prep, time management, and more. Let's guide them on a transformative journey together with tailored programs offering holistic growth.
PROPEL THEM FOWARD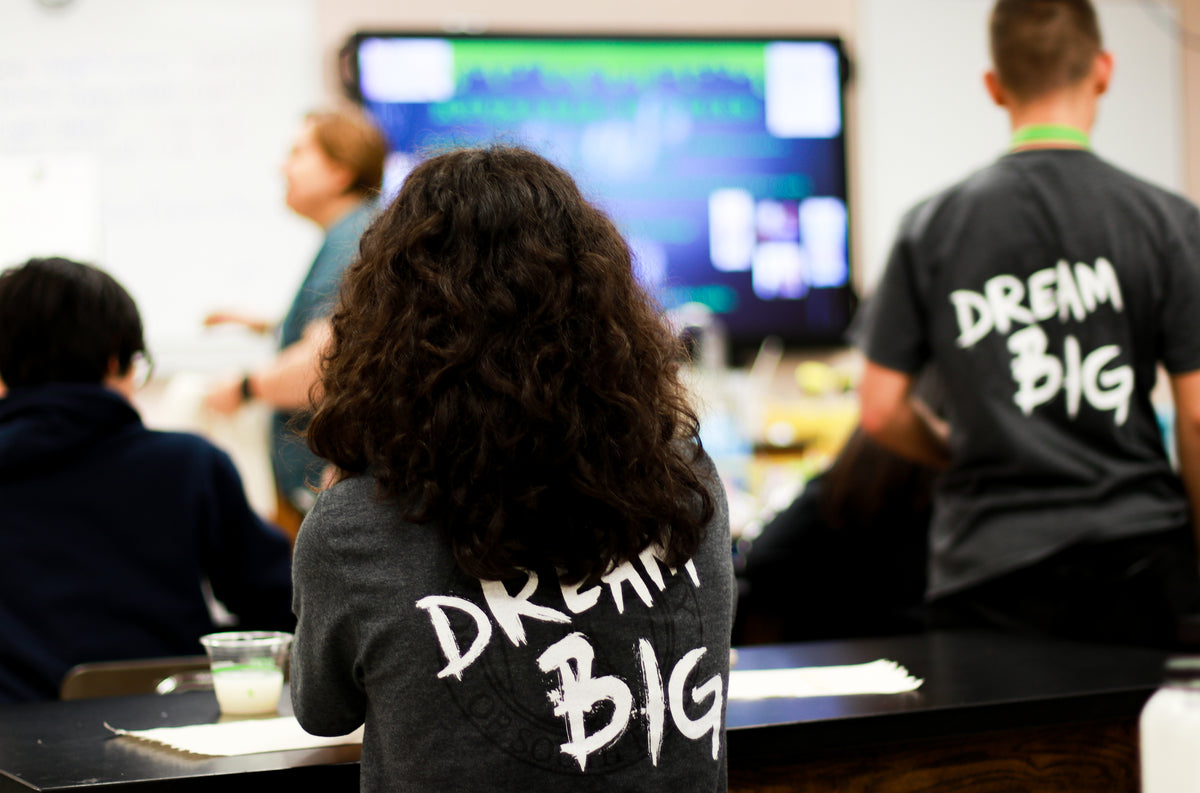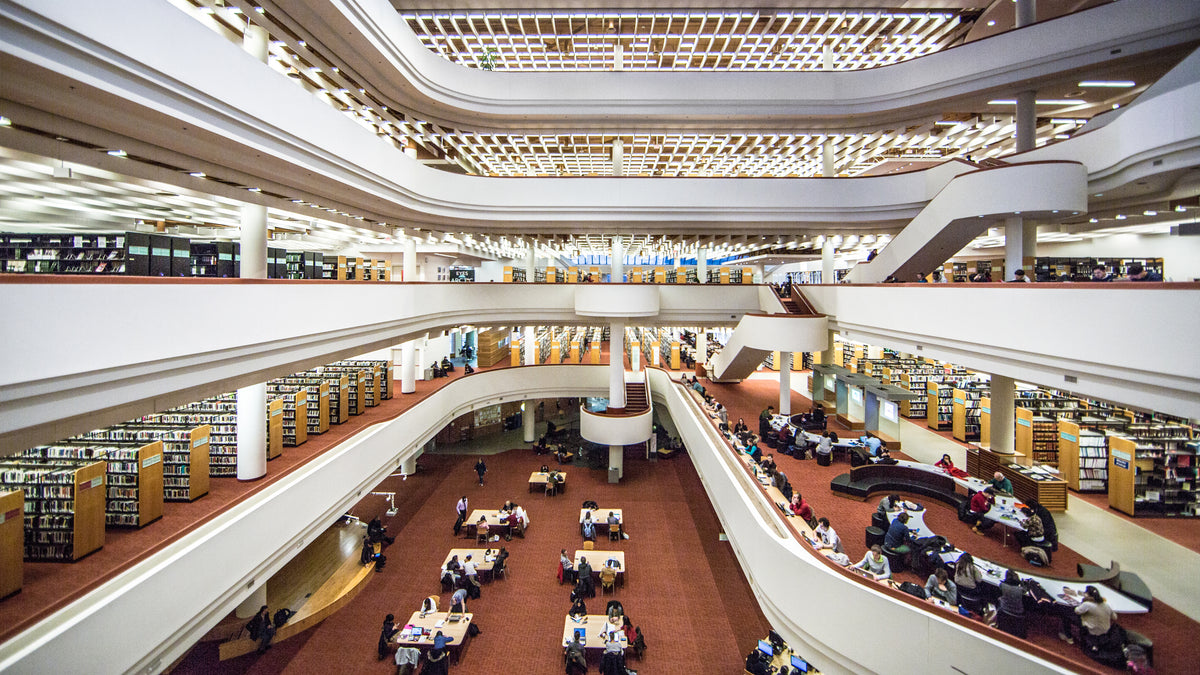 Tertiary School
_______________________
Equip your students for college success and beyond with our transformative executive coaching services. Set them apart in job applications, overcome setbacks, and excel in internships and networking. Empower them with essential life skills like time management, organization, and financial literacy. Maximize their potential, exceed expectations, and prepare them to thrive in the real world. Don't let college be a struggle; let it be a rewarding journey. Give them the edge they deserve. Enroll in our program now and unlock a future of limitless opportunities.
REGISTER NOW
Grad & MBA School
_______________________
Prepare your graduate and MBA students for exceptional leadership roles with our transformative executive coaching services. Give them the tools to excel in their personal and professional lives. With our focus on exemplified leadership, we'll guide them through the complexities of management and networking. Don't let their journey falter; let us build a curriculum tailored to their thriving potential. Invest in their future success, and enroll in our program today.
SIGN UP NOW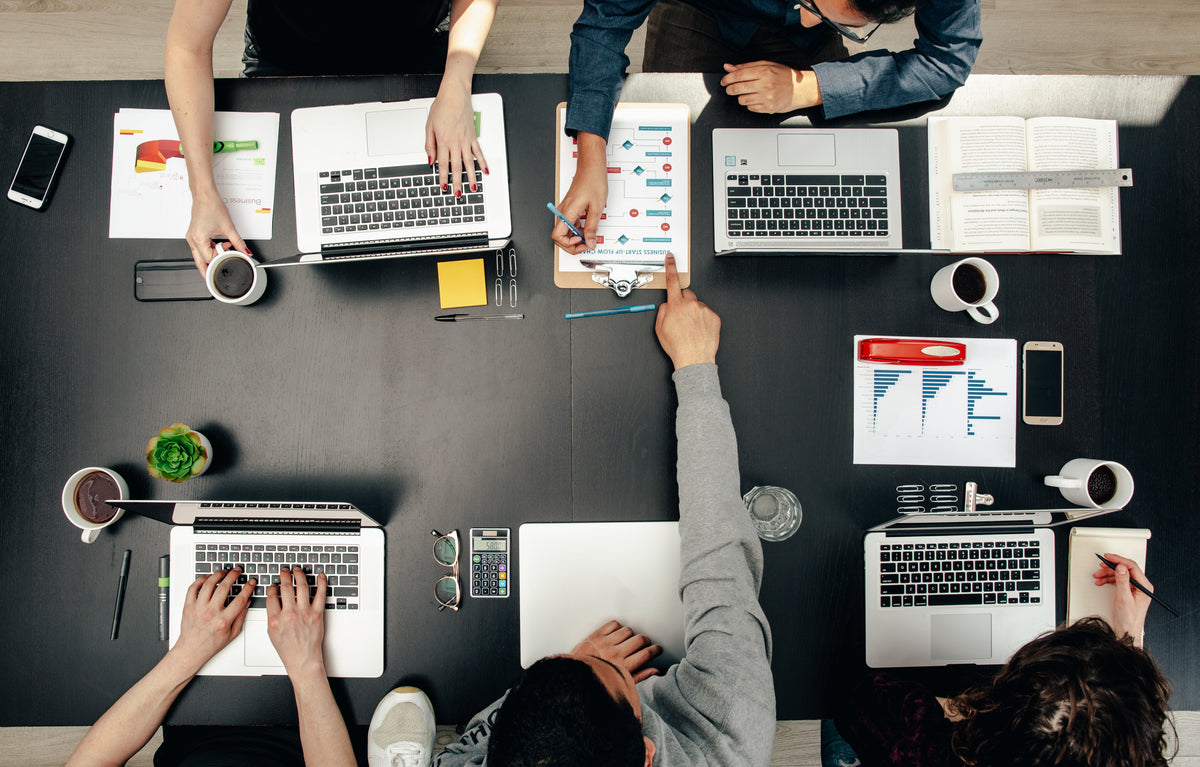 TESTIMONIALS
Enjoyable
Fun stream vibes. Love your positive energy. Glad I stopped by. - TwiChanX
Uplifting
You guys make me confident, happy, and grateful for my life. - disneyfan9892
Motivating
Keep doing what you do; you help me a lot. I procrastinate but being here with you and others motivates me to work together. - Melicitose