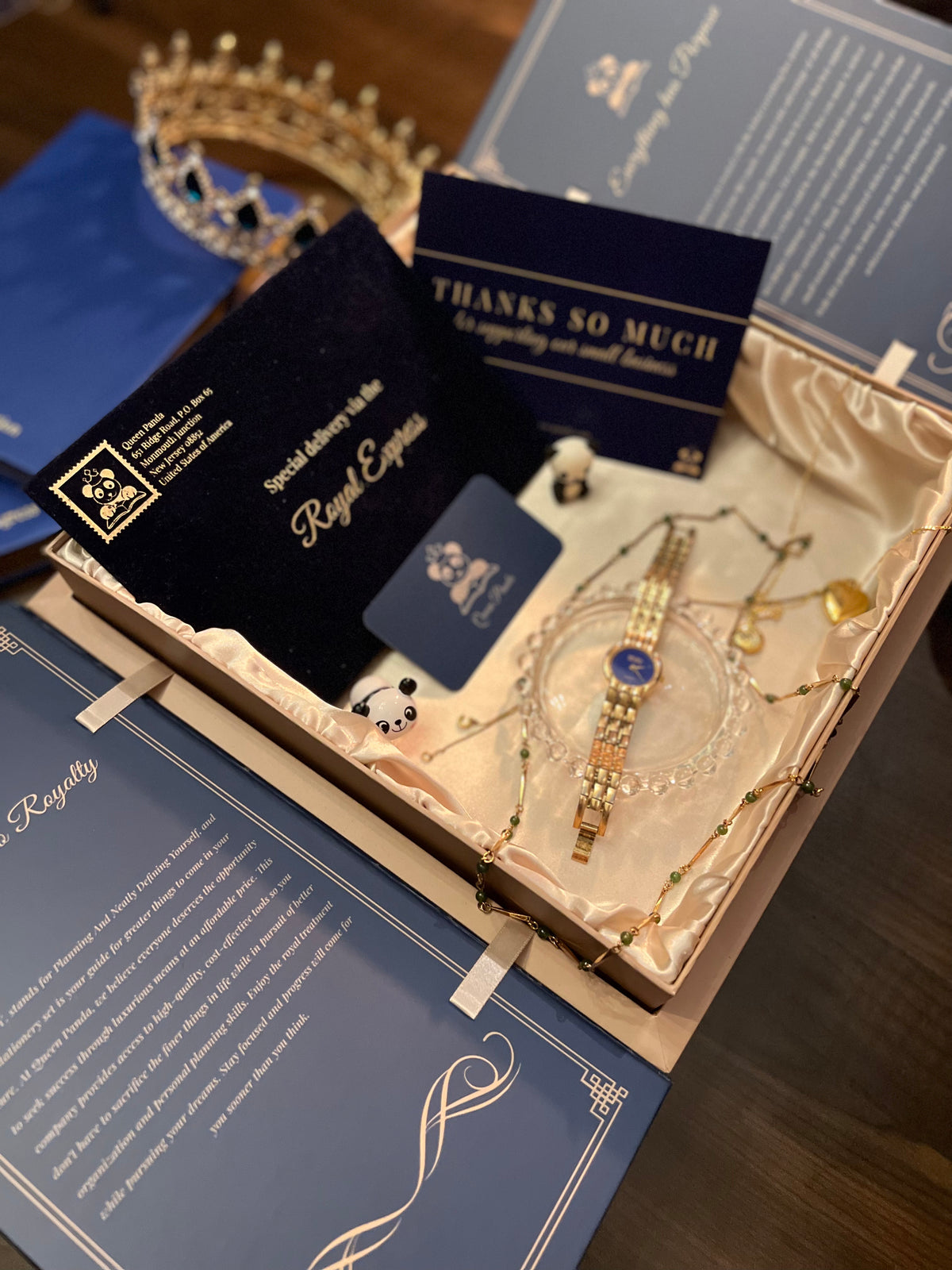 Stationery & Organization
_______________________
Discover the power of high-quality stationery for enhanced organization and style. Experience a premium writing experience with elegant golden gilded edges, lay flat binding, and three ribbon bookmarks. Impress your friends with its beauty and functionality. Stay on top of your work with features like daily, weekly, or monthly calendars and checklists. Our stationery goes beyond aesthetics, designed for productivity and satisfaction. Enjoy every pen stroke, eliminate creased pages, and easily find your place. Elevate your workspace with Queen Panda's premium stationery.
SHOP NOW
Personal Executive Coaching
_______________________
Introducing personal executive coaching: the ultimate tool for achieving your dreams and living your best life. Backed by the Project Management Professional (PMP) certification provided by the Project Management Institute (PMI), gain new perspectives, support, and accountability to overcome challenges. Set meaningful goals, prioritize your time and resources, and create a roadmap for success. Track your progress, stay motivated, and make positive changes. Our easy-to-use and customizable personal planning system will help you reach your full potential. Invest in yourself and start living your best life today.
BOOST YOUR POTENTIAL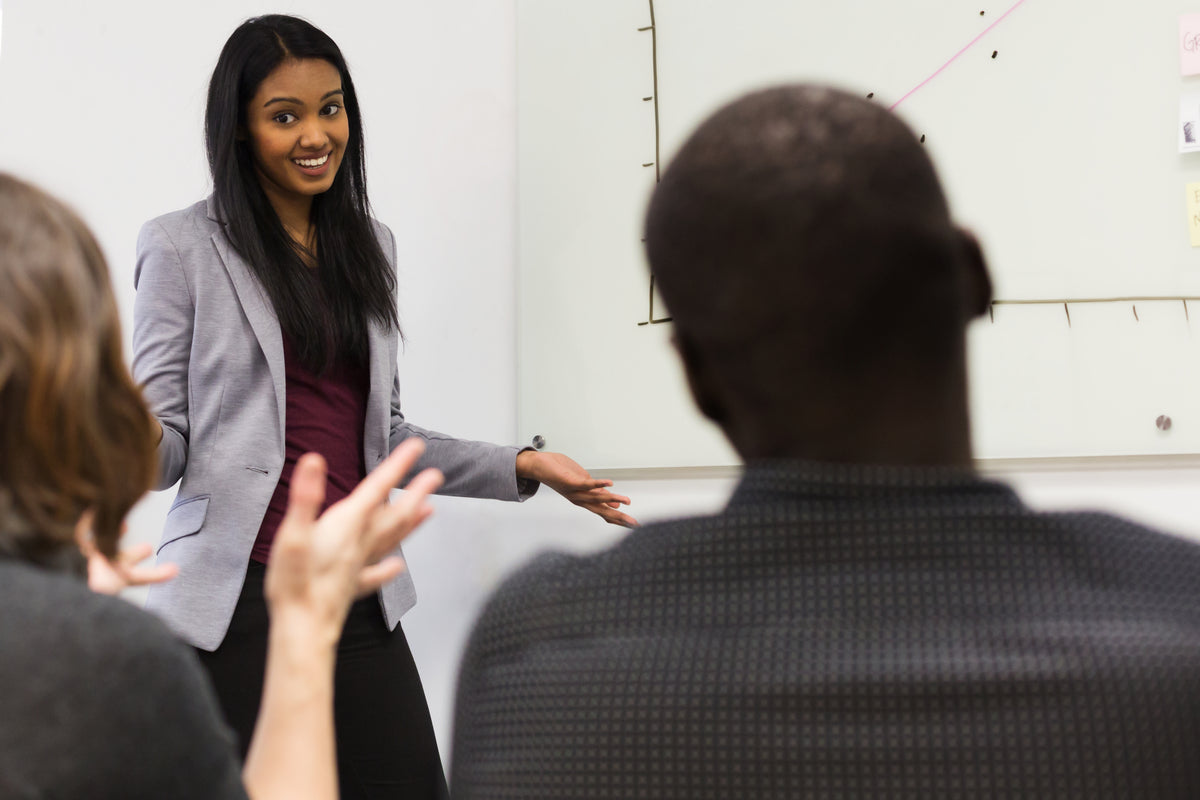 College Coaching
_______________________
Achieve academic excellence with our college coaching program for high school and college students. Develop vital skills such as conflict resolution, cultural sensitivity, emotional intelligence, communication, and leadership styles. Our comprehensive program offers personalized guidance at every step, ensuring success before, during, and after the college experience. With specialized programs tailored to individual goals, we support students, job hunters, and everyone in between. Say goodbye to confusion and embrace a clear plan for success. Contact us today and carve your path with confidence.
ELEVATE YOUR LEARNING
Career Building
_______________________
Embolden your career potential with our empowering range of services: "LinkedIn Tailoring," "Career Coaching," and "Resume Writing." Embrace the key to success through internships and networking, unlocking limitless opportunities. Discover how to surpass competitors and navigate setbacks with unwavering confidence. With our expert touch, "Resume Writing" transforms your resume into a powerful tool aligned with your career aspirations. Unleash your professional presence with "LinkedIn Building," captivating employers with a standout profile. Experience personalized guidance, uplifting advice, and invaluable mock interviews with our transformative "Career Coaching." Let Queen Panda strengthen your journey to an extraordinary career.
IGNITE YOUR CAREER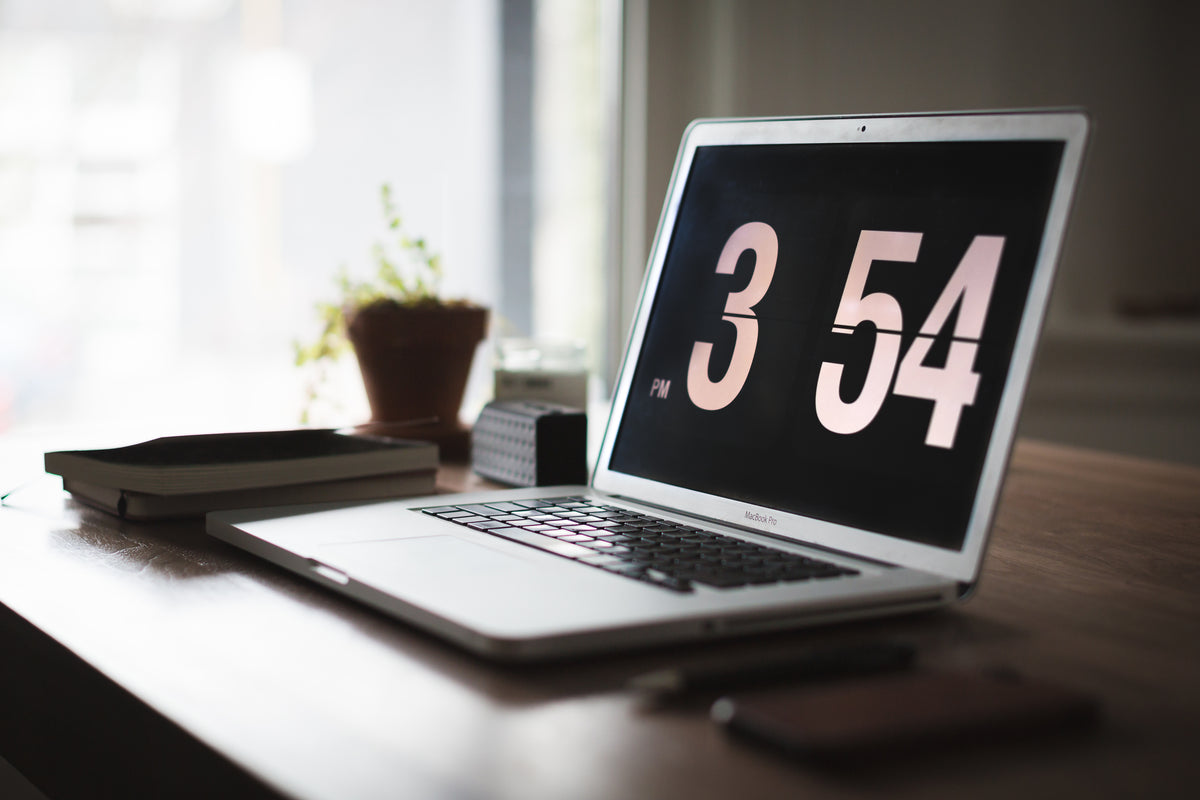 TESTIMONIALS
Motivating
Keep doing what you do; you help me a lot. I procrastinate but being here with you and others motivates me to work together. - Melicitose
Uplifting
You guys make me confident, happy, and grateful for my life. - disneyfan9892
Delighted
Fast shipping, top quality. Impressed by the journal, stickers, and washi. 100% satisfied! - Tirill